Now that the last of the cold weather is well behind us, the farm is once again abuzz with activity as everyone gets to work – including our bees!
Our beehives have weathered the winter season and the bees have been out collecting pollen and beginning this year's batch of honey. While they're at work, they're also helping us by pollinating gardens – including the strawberries we grow at the farm!
Bruce has also been very busy this month. All of the fields have been prepared for planting and Bruce has heeled in two hundred transplants. These baby trees will still need years to grow to the proper height and size, so the trees we plant this year will grow until Christmas 2029.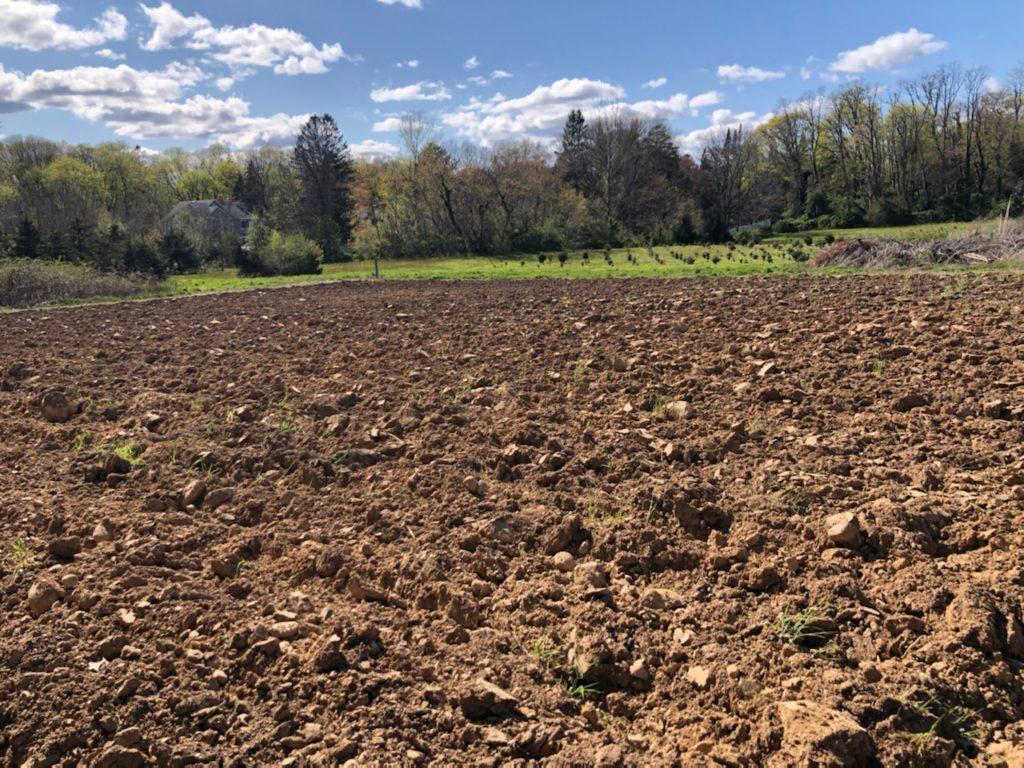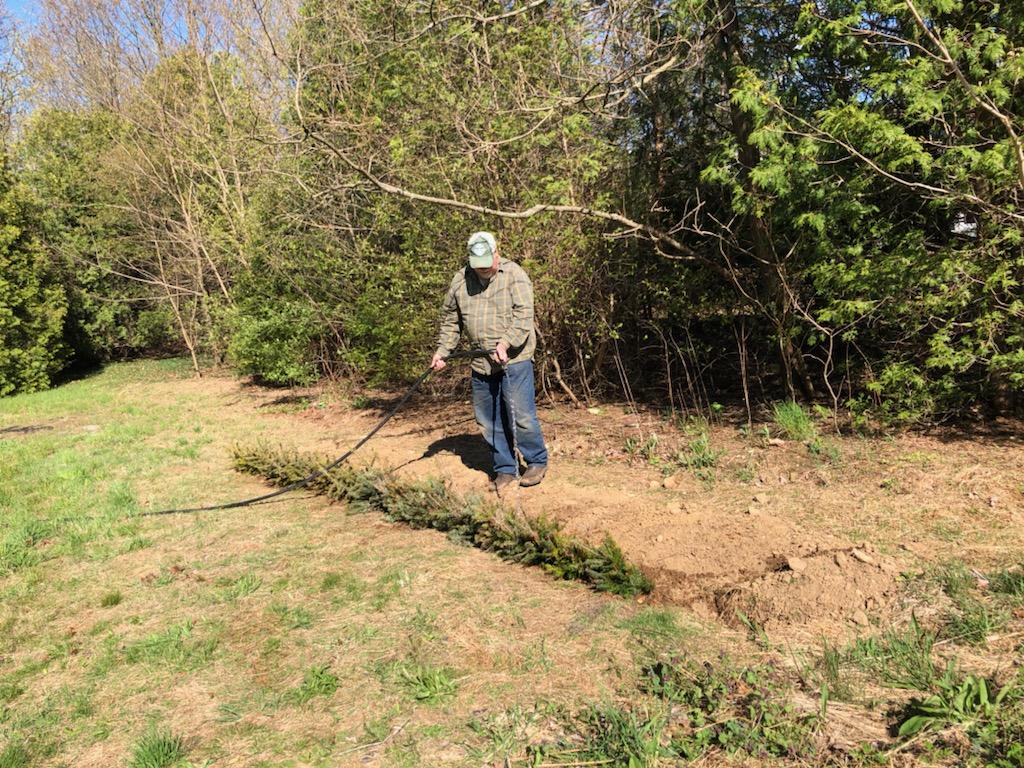 Branch Manager Meghan stopped by to supervise and give her thoughts on this newest crop of trees. Her assistance was invaluable and she kept Bruce on schedule!
---
This winter, we were pleased to learn Tilden Lane Farm has been selected by Trees.com as one of 2022's Best Christmas Tree Farms in the New York City region! Their selection criteria included 25 categories, including availability, credentials, reputation, services, and professionalism. We deeply appreciate this recognition!